Our customers shape our story
In 1991, Rita Zoller had been working as a salesperson for a large staffing company. When her husband, John, was offered a position in Richmond, Rita approached her employer about opening a staffing branch in the couple's new hometown. Instead, her employer planted the idea of Rita opening her very own staffing company.
Rita then spoke with her daughter, Tracy Nice. Recently graduated and eager for a challenge, Tracy agreed to join in this exciting undertaking.
Rita Zoller and Tracy Nice established First Call Temporary Services, Inc. that same year.
Out of a small office in Richmond, Indiana, they launched a women-owned business that quickly grew to become one of the largest privately-held staffing firms in the state.
First Call has added offices and operations throughout the Midwest and South. From its early focus on staffing, First Call has evolved with four divisions: staffing, quality services, supplies and professional services.
After 25 years, First Call's vision remains the same: Provide excellent customer service to both our employees and clients in an ethical, professional manner.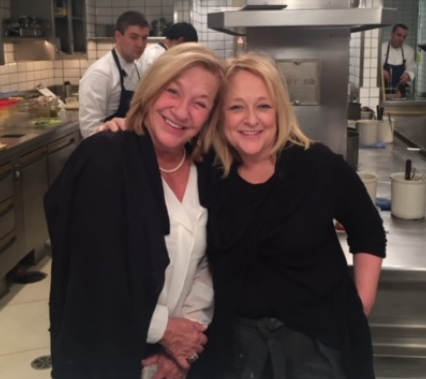 With offices across the Midwest, First Call is active in our local communities.
First Call is proud to successfully meet WBENC's (Women's Business Enterprise National Council) standards as a Women's Business Enterprise (WBE). WBENC is a leading non-profit organization dedicated to helping women-owned businesses thrive.
First Call is proud to be ISO 9001:2015 certified by Smithers. The International Standard Organization (ISO) specifies requirements for a quality management system. Smithers automotive clients range from original equipment manufacturers (OEM's) to Tier 1 and 2 system and component suppliers and materials producers.