Refer an Employee and WIN!
Gift Drawing:
$100 Gift Card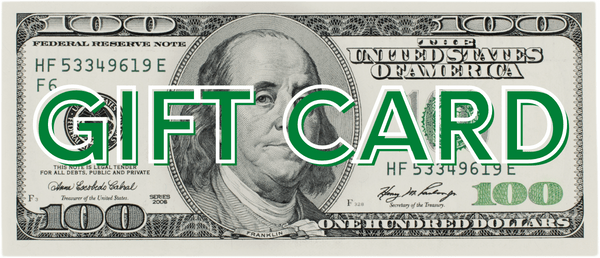 Just some fine print…
Winners can either be a current associate or must be looking for a job with First Call within the last 60 days of prize announcement. Internal First Call employees and family are excluded.

Referral must become a new, placed Associate to First Call and work a minimum of 160 hours on their 1st assignment.

Prize shown not necessarily exact visual description of item awarded.